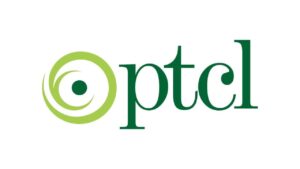 Islamabad: In a bid to boost its financial standing and improve services, Pakistan Telecommunication Company Limited (PTCL) is taking a proactive step. PTCL has decided to monetize twelve of its non-core assets, spread across nine cities in Pakistan. This decision falls perfectly in line with PTCL's bigger plans to expand its network and information and communication technology (ICT) infrastructure.
The company has gone the extra mile to secure all the necessary approvals for this strategic move, showcasing its commitment to doing things transparently and within the confines of the law. These non-core assets will be up for auction, providing a level playing field for individuals and businesses interested in acquiring them.
The funds generated from this monetization strategy will be wisely invested in boosting PTCL's network and IT infrastructure. This financial boost will play a pivotal role in funding upcoming projects, aimed at enhancing connectivity and integrated ICT services. PTCL's vision of delivering seamless connectivity solutions, perfectly attuned to Pakistan's evolving digital landscape, remains steadfast.
This decision not only solidifies PTCL's financial position but also raises the bar for the telecommunications industry. As the company charts a course towards a more robust financial future, consumers and businesses can look forward to innovative and improved telecom services.